Welcome to
Balymus Music School
Learn from Professionals by following our proven ways to achieve the best Music skills for your present and future career
Source of
Real Music
We encourage confidence and musical expression, support professional development and edify existing traditions and musical instruments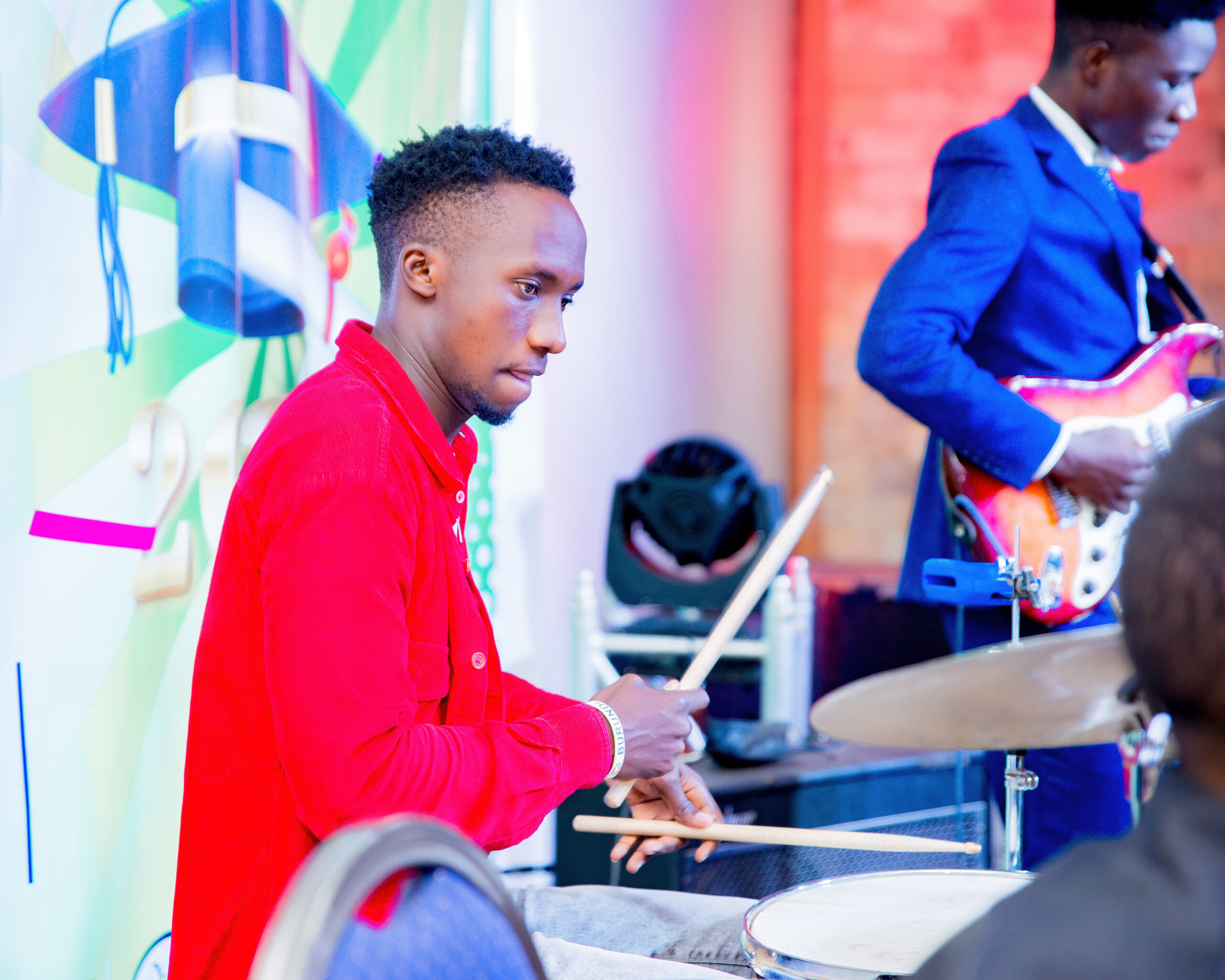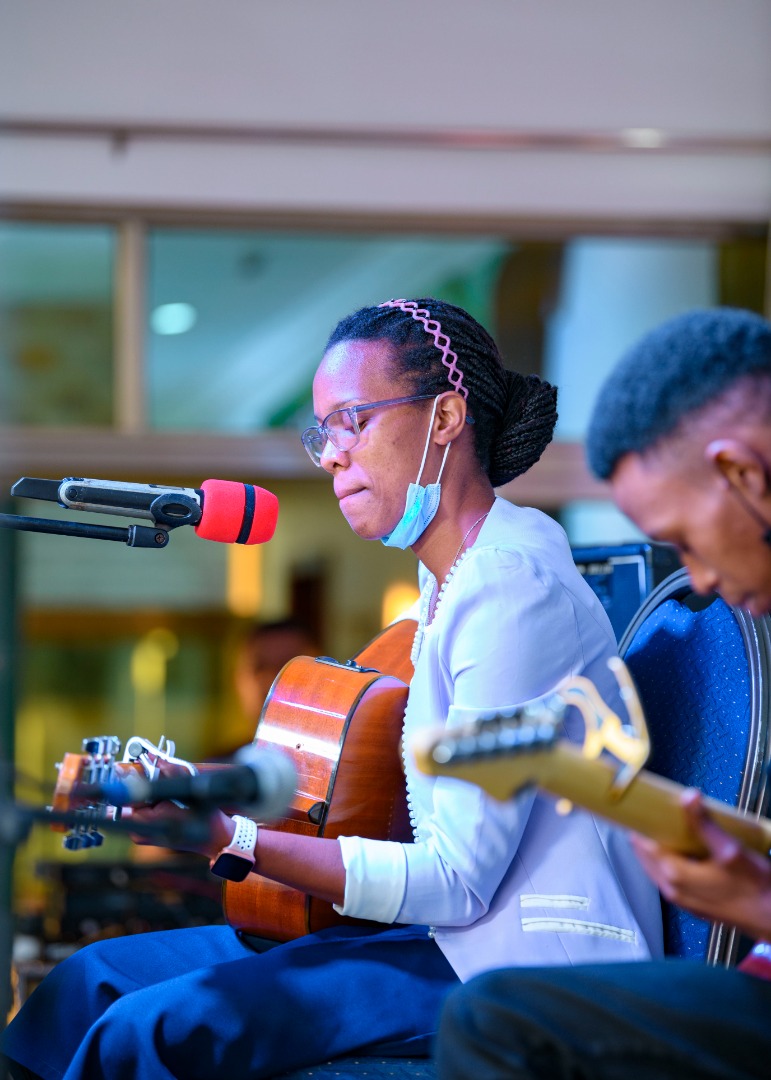 Balymus is a first of its kind innovation driven private company aim to promote Rwandan Music World Wide through music consultancy and music transcription to meet international standards. Our remarkable event management and other entertainment oriented services made us the best company you should choose to work with. We Offer
Professionalism
They use techniques that are developmentally appropriate for each age group and most importantly, the learning is taught in a fun and exciting way.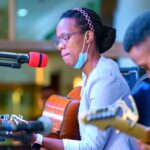 I enjoyed Piano courses thoroughly!
This Music School is good enough, and the teachers are all wonderful people. I've had a lot of fun over the past six months there. I hope that they continue spreading music throughout the Country.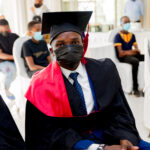 Advanced Knowledge for My Career
I can't say enough wonderful things about our experience with The Music School. I have learned how to read music, play an instrument the teachers at The Music School are exceptional.